I got on a snowboard for the very first time at the age of four. When I kept watching my two older siblings prepare for snowboarding, the need to get on a board became stronger on a daily basis. The thought of freedom and speed on snow appealed to me from the very first time. This was the starting point of my career.
Today I see myself in the fortunate position of being part of the national team and the German Snowboard Association.
I WOULD LIKE TO EXTEND A WARM THANKS MY HOME CLUB – THE WSV BISCHOFSWIESEN:
My snowboarding career actually started with my home club, the WSV Bischofswiesen. The club enabled me to fight my way up through various training groups. My home club made it possible for me, to start in the European team of Sowboard Germany every year as of 2013. And I am especially happy that I have been able to ride for the German World Cup team as of 2016! Snowboarding was so much fun right from the start.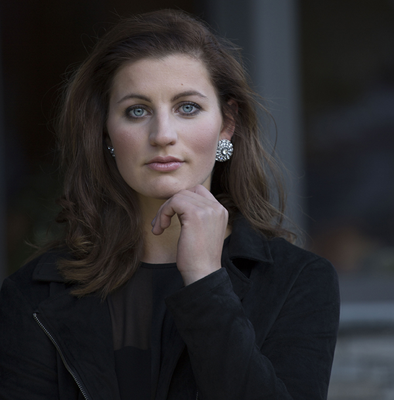 Personal
BIRTHDAY:
BIRTH:
EYECOLOUR:
HAIRCOLOUR:
WEIGHT:
SIZE:
MOTTO:
28.03.1996
Bischofswiesen
Blue
Brown
59 kg
164 cm
No pressure, just passion!